Oakdale Area Chamber of Commerce
Since 1988, the Oakdale Area Chamber of Commerce (formerly Oakdale Business Professionals Organization) has been an influential business and community-focused organization in Oakdale, MN.  In 2017, the OBPA changed the name to the Oakdale Area Chamber of Commerce (OACC).  Over the years, the membership has comprised business leaders, educators, civic leaders, and community-minded individuals with a common goal of positive influence in the communities we work, eat, play, shop, and live in.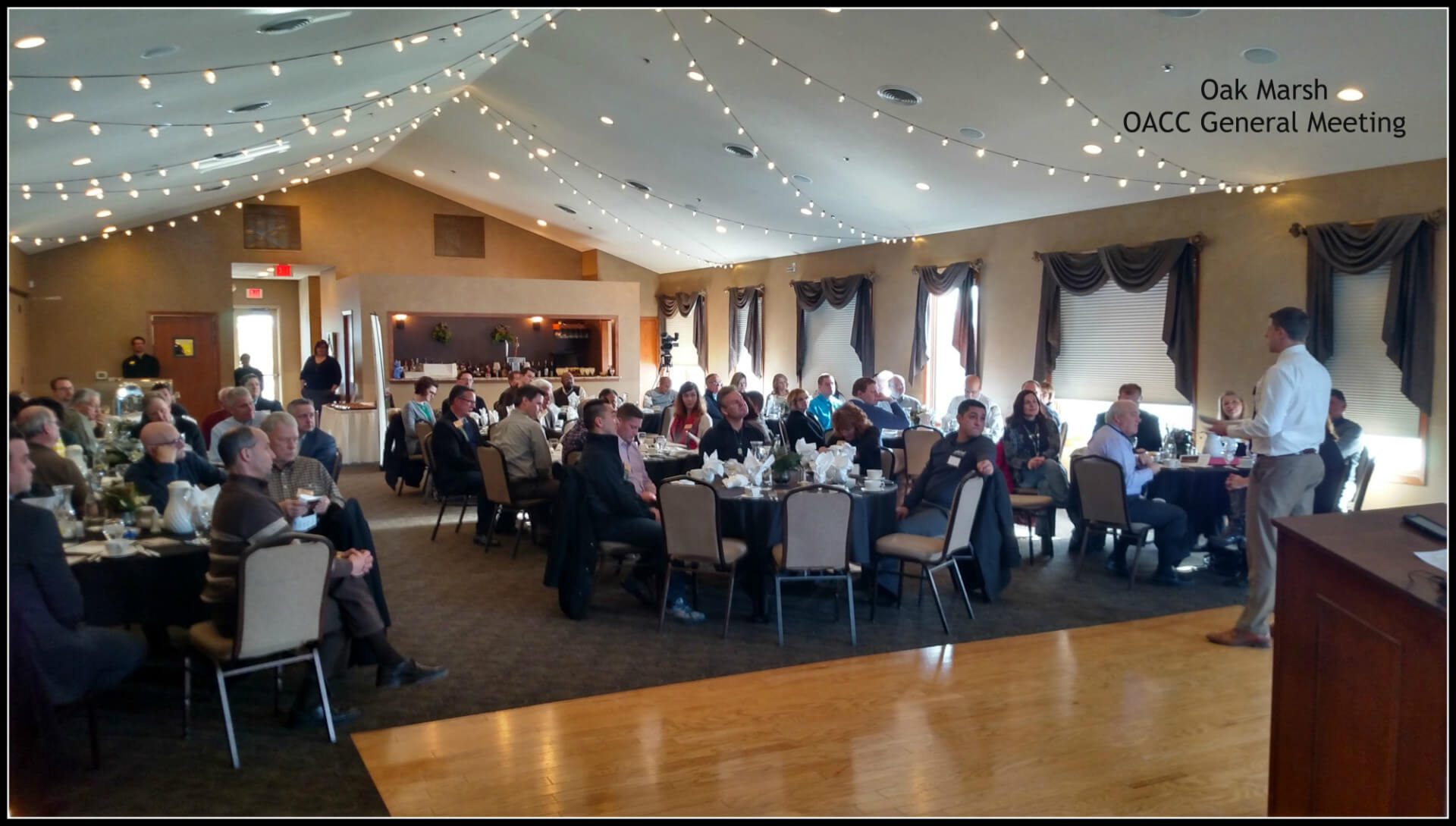 Today, the OACC is a growing organization and comprises over 100 members and leaders whose mission is "Creating Opportunities for Members to Share".  The OACC has a wealth of opportunities for you to get connected with other members including: monthly speaker luncheons, networking events, ribbon cuttings, volunteerism, fundraising, and openings to share your expertise with members and promote your organization.  Our vibrant history of sharing continues with various fundraising and benevolent efforts throughout the year, including events like the Spring Fling, Chamber Golf Tournament, and Holiday Helping Hands, to name a few.
Any non-member is welcome to participate two of our events to determine if joining the OACC is the right fit for your organization.  Whether you're starting a business, or part of an established organization, we welcome you to sign-up and become part of our growing membership and enjoy all the benefits that make our Chamber special and unique!  Please contact us let us know how we can get you connected today!