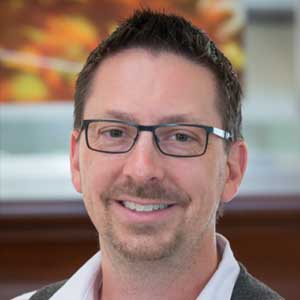 The challenges we face in times of crisis defines our true character.  Unless you find yourself in an extremely unique position, you are no-doubt facing uncertainty, concerns or fears about what the future holds for you, your business, and your family.  The role you play as a leader, a worker, a spouse, or a parent has been greatly impacted by the COVID crisis.
Whether conscious or not, we yearn for predictability and control over our lives.  If the events in 2020 have proved anything, it's that we all face uncertainty at different levels about the future and challenges ahead.  In times of crisis and uncertainty, it can be comforting and encouraging to associate with others who care about the success of you and your organization.
You and your organization play a vital role in the health of our community.  We appreciate that you've chosen the east metro as your base of operation, and possibly as your home.  Being a part of the OACC is knowing that you are seen, heard and valued as a member.  Together, we help make the east metro a better place to work, live, shop, learn, and worship.
Along with a solid foundation in supporting area businesses, the OACC is an organization with a long-standing tradition of helping our community with benevolence and volunteerism. This is especially true as our board and members who volunteer countless hours each year packing meals, fundraising, and distributing gifts to those less fortunate throughout the year.
As a member-centered organization, our continued focus will be on building and nurturing strong relationships with area businesses, educators, civic leaders, clergy, and citizens that desire to positively impact the communities we serve. If you are an existing member with the OACC, we value your membership and thank you for your continued support.  If you are not a member, there is no better time than now to become an active member of the OACC.  Whether you are looking to grow your organization, connect more with local professionals, or simply lean on others who care in this time of uncertainty, get plugged in to the OACC and be a part of something special.
In the unity of the Board of Directors and support staff, I'm proud to serve and lead as your president for the next term.  I welcome your comments and concerns as we look to grow and maintain our relevance as a thriving Chamber in the east metro.
Sincerely,
Nathan Keech
President OACC
Owner / Executive Producer, Keech Media
nathan@keechmedia.com